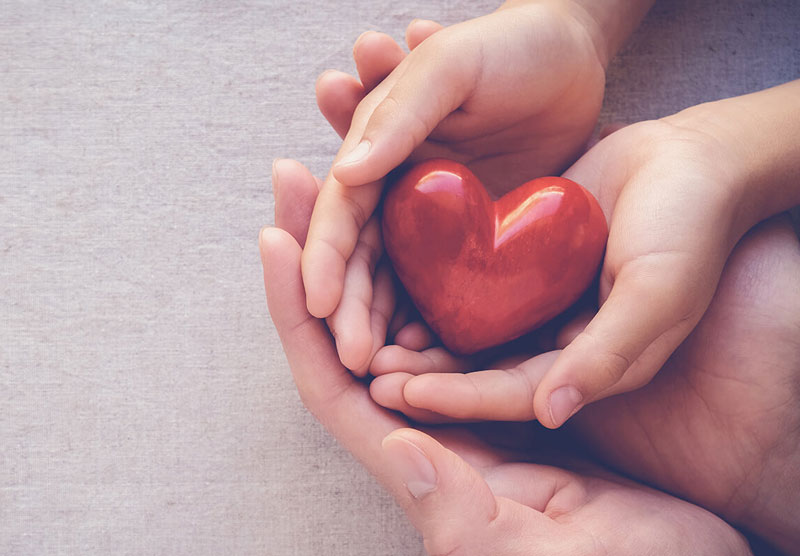 Affordable Health Insurance
We help individuals and families find affordable health insurance plans customized to your needs. We work with all major insurance providers to get you the best coverage possible.
We can provide you with a fully ACA compliant health insurance plan which include all Essential Health Benefits (EHB) required by law.
Whether you are single, married, or have children, we can help provide a custom adorable health insurance plan for you.
We provide health insurance plans from all major carriers such as: Blue Cross Blue Shield,  Aetna, HAP, Priority Health, and many more.
Did you know? We also provide affordable life insurance plans.
Get an Affordable Health Insurance Quote