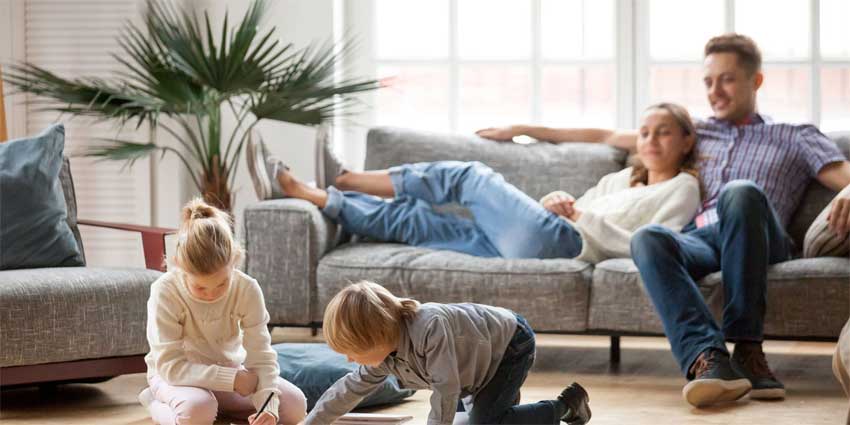 Welcome to Action Health Insurance Agency
Independent Insurance Agent- Life, Health, Long Term, Medicare, & More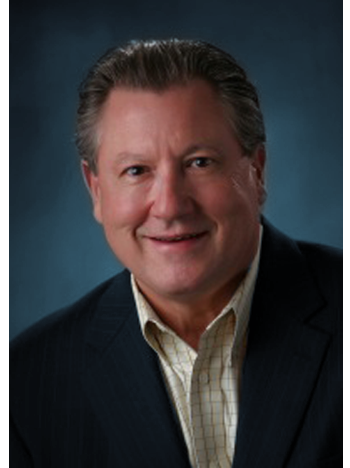 EDWARD WILLIAMS
Independent Insurance Agent
Ed Williams is a local & independent insurance agent who helps individuals, families, and employers find and select a wide variety of insurance products at an affordable price. Ed has offices in Commerce and Mt. Clemens and is eager to help you make the smartest insurance decision possible!

KAREN WILLIAMS
Independent Insurance Agent
Karen Williams is a local & independent insurance agent with over 15 years experience. Like Ed, she is able to guide individuals, families, and employers in navigating insurance options that will best suit their needs. With offices in Commerce and Mt. Clemens as well as the ability to do online, and home visits, Karen is ready to help you make a wise insurance choice.
Personal insurance is vital to maintain a person's quality of life, when the unexpected occurs. At Action Health, we provide a multitude of personal insurance options for our client's whether they are looking for health insurance, dental/vision insurance, life insurance, long-term care insurance, and disability insurance.
Employer insurance is vital to any company because it attracts & retains quality employees . At Action Health we understand how important it is for employers to provide quality health insurance to their employees, but we also understand how this can impact a company's bottom-line and have many cost effective options.
Many of our clients are on Medicare, either because of reaching retirement age or are approved for Medicare disability. There are many types of plans available. We understand that the needs for each Medicare client are unique and we can provide customizable options for each client of ours.
WE WORK WITH EVERY MAJOR INSURANCE PROVIDER
At Action Health we offer a variety of insurance plans customized to your needs. Whether you are single. married, have a domestic partner or have children we can create a plan made just for you. In order to do this, we work with all major insurance providers. Some of these include Aetna, Blue Cross Blue Shield, Health Alliance Plan (HAP), Meridian, Humana, Molina, McLaren, Priority Health, and United Health Group. To ensure you have the perfect plan, to save time, and to find the best deal, contact us today and we will do the shopping for you!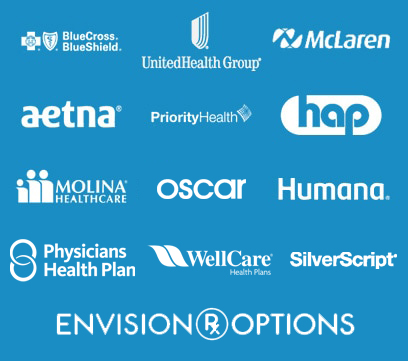 Health Insurance Testimonials
"The best thing I can say about Ed Williams and Action Health is that the unexpected can become expected very abruptly, and Action Health had my back. My first experience with health insurance was turning 26 years old and being told that I need to have health insurance, or forgo insurance and expect to get fined. Sure enough I ended up with a plan paying high premiums for things I did not need, and questionable quality. After meeting and speaking to Ed, he was able to show me a health insurance plan that was cheaper with a more reputable company, and combine that plan with an accident plan to pay for a high deductible in the event of an accident. With a very active and high impact lifestyle, sure enough I broke a bone. The accident plan kicked in, and after a nominal amount of paperwork I was able to recoup the expenses that I incurred from the unexpected accident. Ed has a cache of seasoned knowledge that the average person does not have, and it didn't cost me a [broken] arm and a leg!"
Ed Dupuis
Dry Mark
"I recently found myself in the position where I needed to switch health insurance plans. I have not had to seek a new policy in over 25 years, and considering the current landscape of health insurance, I was completely lost. I had no idea where to begin, much less what would be the best plan for me. I turned to my fellow BNI member, Ed Williams for help. This is one of the best decisions I have made. It's easy to negatively impact your life for years to come by selecting the wrong plan. Ed not only helped me choose the right plan for me, but he did it quickly, efficiently, and at a cost savings that astounded me. While I have recommended Ed to others because of his vast knowledge and resources, I have a new found respect and admiration for him, now that I have become a client. If you are seeking a new healthcare plan, don't brave the open market on your own. It could cost you down the road. Let Ed Williams help you select the plan that is right for you!"
Eric Vancil
Chromatin Productions
"Edward is always willing to help anyone with life insurance and other insurance needs. He is professional, kind and patient and treats people like a family friend. Thanks Edward for all of your help and support!"
Dawn
"3 years ago, Ed helped my law firm obtain health insurance coverage and got us through the start up of our business. He went the extra mile on a tight time table to get the coverage in place and to make sure we picked the right plan for our business. I've since recommended Ed to my parents for Medicare insurance planning to make sure they choose the right supplemental plan. Ed's expertise is only exceeded by his engaging personality. Ed is a great asset to anybody looking for the right health insurance at the right price."
Dan
"Edward has done and continues to an excellent job in keeping my wife and I up to date on and well covered in regard to medical insurance."
Wynn
"After a long search through various insurance companies and agents, I am happy to say, I finally found Edward Williams. I was able to make use of his vast knowledge of the various policies available to me by acquiring clear and concise answers to all of my questions. Edward was able to make it possible for me to make an educated decision for myself, being a small business owner, on what kind of policy made the most sense, both through coverage while fitting into my budget. I am confident Edward was thorough and should I ever have further questions, he will be available."
Paula
CONTACT US
---
To learn more about Action Health or get an insurance quote, please fill out the form below and we contact you soon!
PHONE NUMBER
Mt. Clemens : (+1) 586-408-1013
Commerce: (+1) 248-366-8680
Mobile: (+1) 248-894-1365
AREAS WE SERVE:
We help clients throughout the entire State of Michigan
OFFICE LOCATIONS:
We are happy to meet you at your home, place of business, coffee shop or restaurant, but realizing that many people prefer to come to our office, we have two convenient, easy to find locations.
Health Insurance Company Info
---


With offices in Macomb and Oakland counties, Action Health has served the needs of hundreds of satisfied clients throughout Southeastern Michigan and beyond.
Our mission is to use our network of insurance providers to find our customers a plan that meets all of their needs & budget.
Contact Our Healthcare Agency
---
AREAS WE SERVE:
We help clients throughout the entire State of Michigan