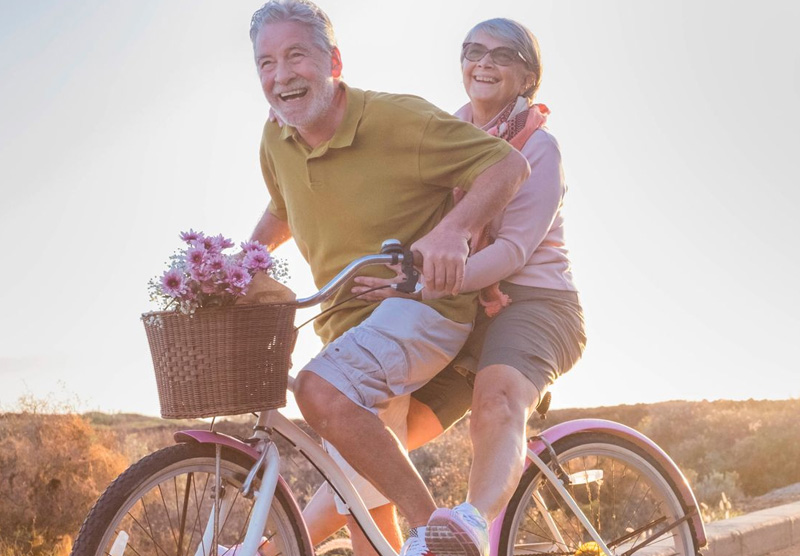 OPEN ENROLLMENT: OCT 15 - DEC 7
MEDICARE COVERAGE
Many of our clients are on Medicare, either because of reaching retirement age or are approved for Medicare disability. There are many types of plans available. We offer Medigap plans, Part D Rx plans and Dental insurance. We can also combine these all into one plan, with one ID card, through Medicare Advantage plans. We know the needs of each Medicare recipient are unique, so we do personal counseling with each client to help them choose the plan most beneficial to them.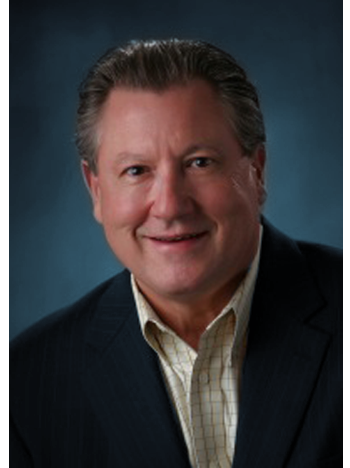 Offices in Commerce Twp & Mt. Clemens, Michigan

MEDIGAP PLANS
Also known as, Medicare Supplement plans these plans have ten standardized benefit packages.
The 10 standardized benefit packages are known as Plans A, B, C, D, F, G, K, L, M, N and allow you to receive care from any nationwide provider that accepts Medicare. A couple plans even provide coverage for providers that do not accept Medicare.

PART D Rx
These plans can be purchased as a Standalone Part D plan or as part of a Medicare Advantage plan.
Since there are differences in premiums, drug copays and formulary (drug list), at no extra cost, we'll help you decide which plan provides you the best coverage for your specific drugs. As your needs change, you can change your plan annually during the Annual Election Period (Oct 15 – Dec 7).

DENTAL INSURANCE
Many Healthcare Providers & Dentists would say that good overall health starts with your mouth.
Dental insurance is an important part of any health insurance plan and we offer dental insurance plans for those who qualify for Medicare.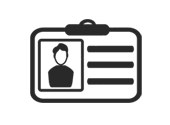 MEDICARE ADVANTAGE
These plans also known as Medicare Part C, are available through the company of your choice.
They provide the benefits of Medicare parts A & B through their PPO or HMO network. Most plans include Part D Rx coverage and extra benefits not covered by Medicare, such as dental, vision, hearing and fitness. Since needs change, you can revise your plan once per year during the Annual Election Period (Oct 15 – Dec 7).
Get an Affordable Medicare Quote
We Make House Calls
In order to provide the best service to our customers we are happy to visit your home, place of business, a coffee shop or even a restaurant.
Health Insurance Company Info
---

With offices in Macomb and Oakland counties, Action Health has served the needs of hundreds of satisfied clients throughout Southeastern Michigan and beyond.
Our mission is to use our network of insurance providers to find our customers a plan that meets all of their needs & budget.
Contact Our Healthcare Agency
---
AREAS WE SERVE:
We help clients throughout the entire State of Michigan