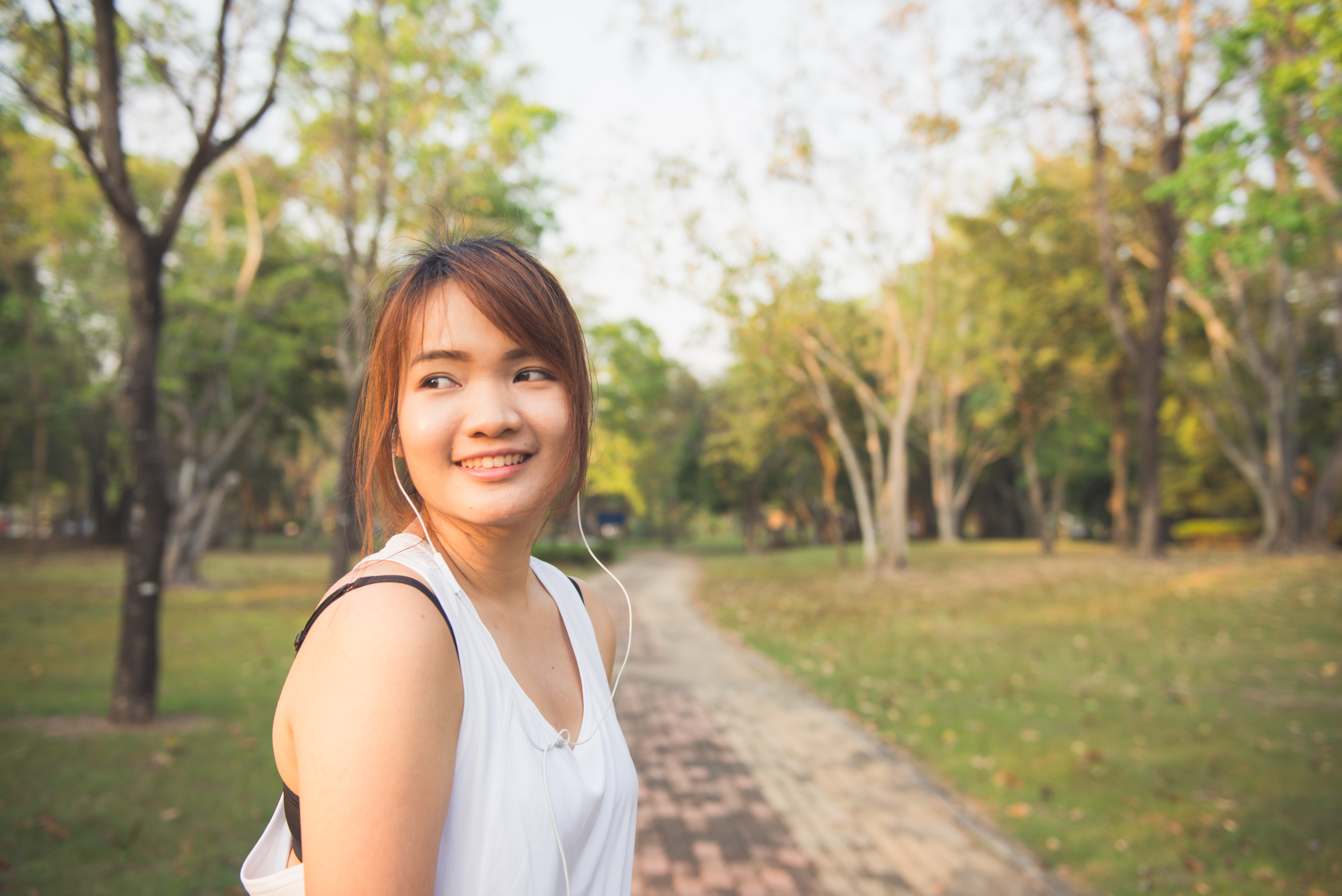 You may have heard of Short Term Medical Insurance (STM) and wondered how it relates to Affordable Care Act (ACA) plans. First off, short-term plans do not cover the 10 Essential Health Benefits (EHB) that is required of ACA plans. They do not exempt you from paying the Shared Responsibility Payment, AKA the penalty for not buying an ACA plan. The good news is that starting January 1, 2019 the penalty has been eliminated. Also, unlike ACA plans, STM plans do NOT cover pre-existing medical conditions and are medically underwritten which means that you must answer medical questions to see if you qualify. Also, STM plans do not cover preventive care. Those qualifying for Advanced Premium Tax Credits (APTC) AKA known as subsidy to pay for an ACA plan, cannot use that money for a STM plan.
Now let's look at what is attractive about STM plans. They typically will pay a benefit of $1 Million or more for medical treatment arising from a new illness or new accident. Although they are not required to provide the 10 EHBs of ACA plans, they typically cover most of them. Those healthy enough to qualify for a STM will see very low premiums compared to an ACA plan without APTC.
In order to encourage more people to buy ACA plans, the Obama administration limited the duration of a STM plan to 3 months. Currently Michigan allows an applicant to reapply for another 3-month term, for a total of 6 months of coverage. The Trump administration is currently working on reinstating the previous rules that allow a 6-month policy with re-application for another 6-month policy for a total of 12 months of coverage. However, as of this writing it has not been officially implemented.
There are many options available to enhance the benefits of STM plans. Many offer a rider for Accidental Medical Expense, Accidental Death and Dismemberment and Critical Illness coverage. These pay in addition to the basic policy. Young people often buy a plan with a deductible in the $2500 to $5000 range and then buy an Accident rider benefit that matches the deductible, so that if they have an accident they will have $0 in out of pocket expenses. These plans offer much lower premiums than an ACA plan without APTC.
STM plans are very suitable for those in between jobs, waiting for new employer coverage to start, or who for whatever reason have no coverage. As an independent agent, Edward Williams represents several insurance companies that offer these plans. Action Health Insurance Agency will search the market to find the plan that best meets your needs.
Want to learn more? Email Edward Williams, CLU at ewilliams@actiongroup.net/a> or call 248-894-1365.