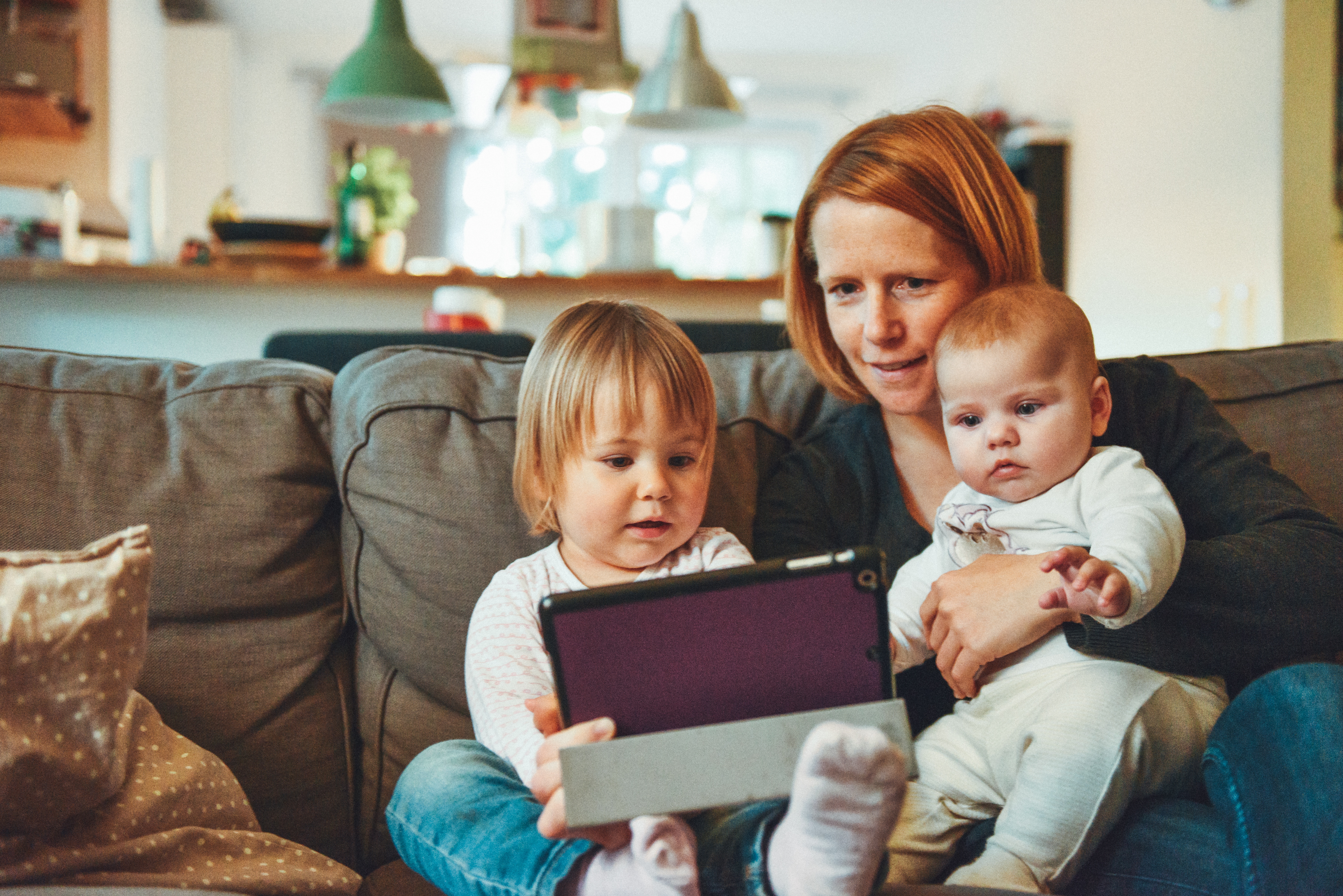 People who have not previously had health insurance and who do not get it through their employer or the State (Medicaid), often ask "Why can't I buy health insurance anytime I want to?" This applies to both individuals and families looking to be insured under the Affordable Care Act (ACA). One of the greatest features of the ACA is that everyone is accepted, regardless of pre-existing medical conditions, and that the insured cannot be charged more based on medical history. Because of this, rates would be much higher if people could enroll in plans at any time. People would be tempted to wait until they got sick to buy coverage. Instead, everyone must buy during an open enrollment period (OEP), which this year is from November 1 through December 15.
Fortunately, there are qualifying life events that allow you to enroll in or change your coverage, other than the open enrollment period. The most common of these events are moving to a new coverage area, marriage, divorce, death in the family, childbirth, losing employer coverage, losing Medicaid, losing coverage as a dependent after age 26, and having a change in income that affects premium subsidy. In these circumstances, you must apply for ACA coverage within 60 days of the event. Most of these events only allow you to change the coverage you have maintained over the past 60 days. Those with no coverage must, in most cases, wait until OEP.
However, there are insurance options for those who do not qualify for a special enrollment period (SEP).
If you are reasonably healthy, you can enroll in a Short Term Medical plan which offers catastrophic insurance typically up to $1,000,000, but they do NOT cover serious pre-existing medical conditions. There are also other options like Hospital Indemnity, Critical Illness, Accident, Cancer, Dental, and Optical. Some of these plans are medically underwritten, which means you could be declined or charged more based on serious pre-existing medical conditions.
Sound complicated? Let an agent simplify your choices. Edward Williams has over 40 years of experience helping clients find the best solution for their unique situation. Contact him today at ewilliams@actiongroup.net or call 248 -894-1365.